Thorpe Wood

Junior Academy
Introduce your child to golf, with our qualified PGA Professional and assistant coach (fully DBS certified).
The Academy at Thorpe Wood Academy offers Juniors (up to the age of 18) the perfect introduction to golf. We understand that children learn differently to adults and that they want to have fun.
During our sessions all areas of golf will be covered including driving, putting, irons, short game, bunkers and golfing etiquette as well as competitive challenges and tests of skill.
Our programs foster teamwork, problem-solving, and of course having a good time!
Please ensure you have read and completed our junior golfers child welfare document when your child joins us here at The Thorpe Wood Academy. The document can be downloaded here.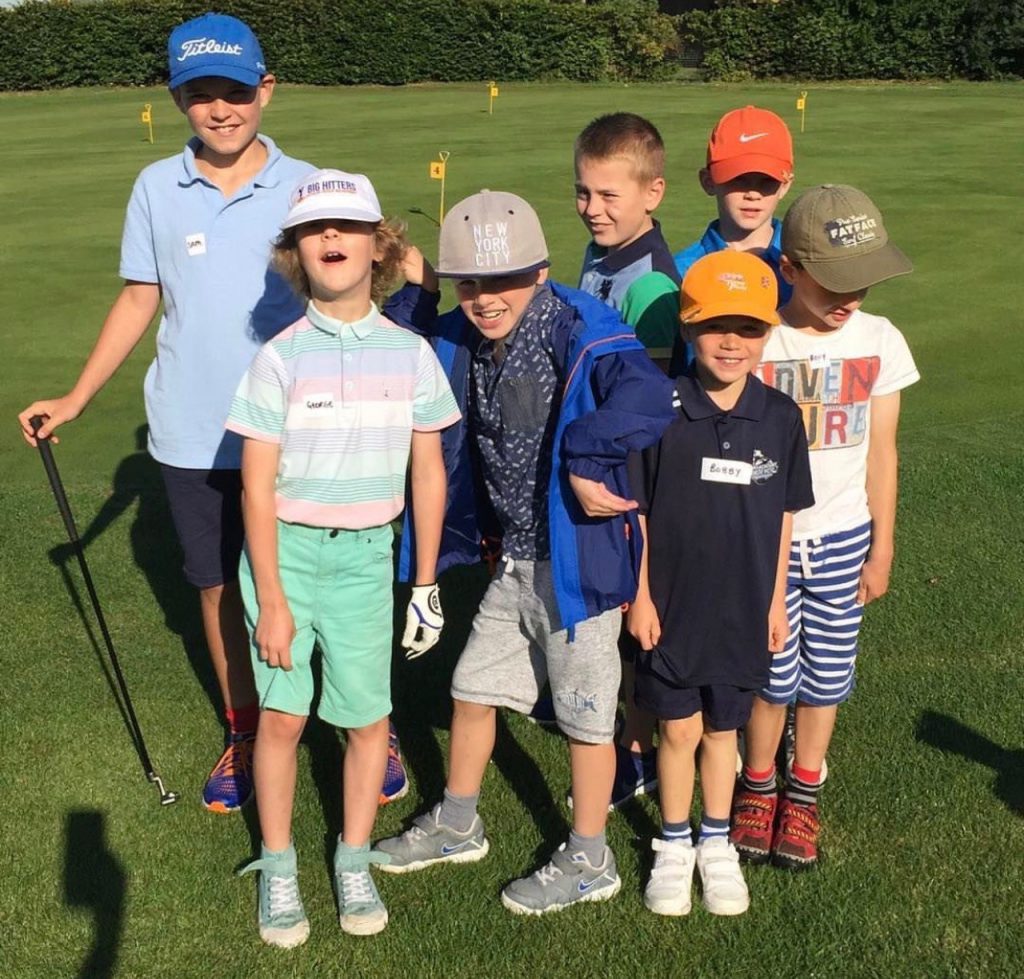 Ideal for Juniors who are looking to take their first swings in golf, we cover the five fundamentals of golf, including grip, stance, posture, ball position and the basic swing. Lessons include Pitch & Putt tournament, Par3 Away Days. Range Winter League.
Saturday Morning Group Coaching
6 Years – 9 Years
 Beginners – 9.00am – 10.00am
Intermediate -10.00am – 11.00am
£8.00 per session
No need to have own clubs, clubs can be provided.
Ideal for junior golfers who have been playing for a while and are ready to take the step up to the next level. We cover the five fundamentals of golf, but also work on the technical areas of the swing, including swing path, plane, weight distribution and the hinge in the golf swing.
Saturday Morning Group Coaching
9 Years – 12 Years
11.00am – 12.00pm
£8.00 per session
Golfers must have their own clubs which should include, Bag, Driver, Hybrid,5,7,9,PW,SW, Putter.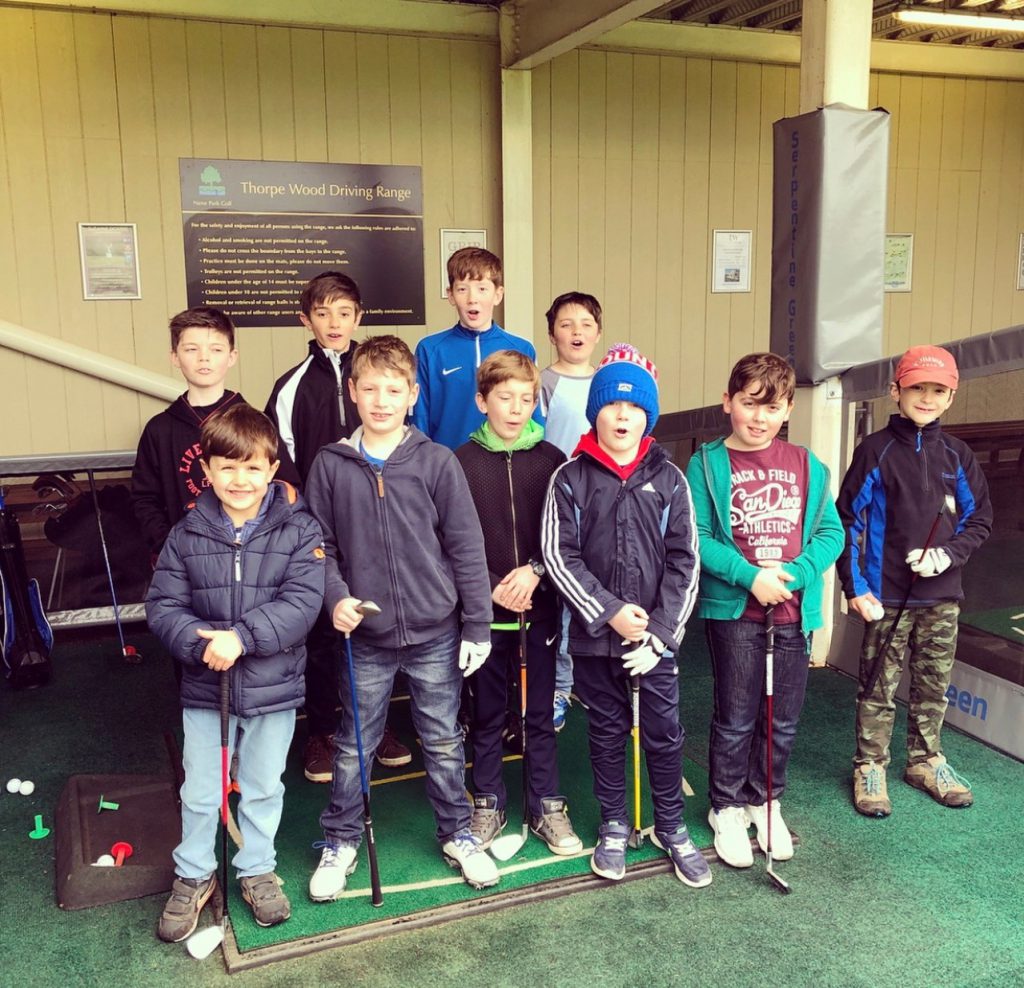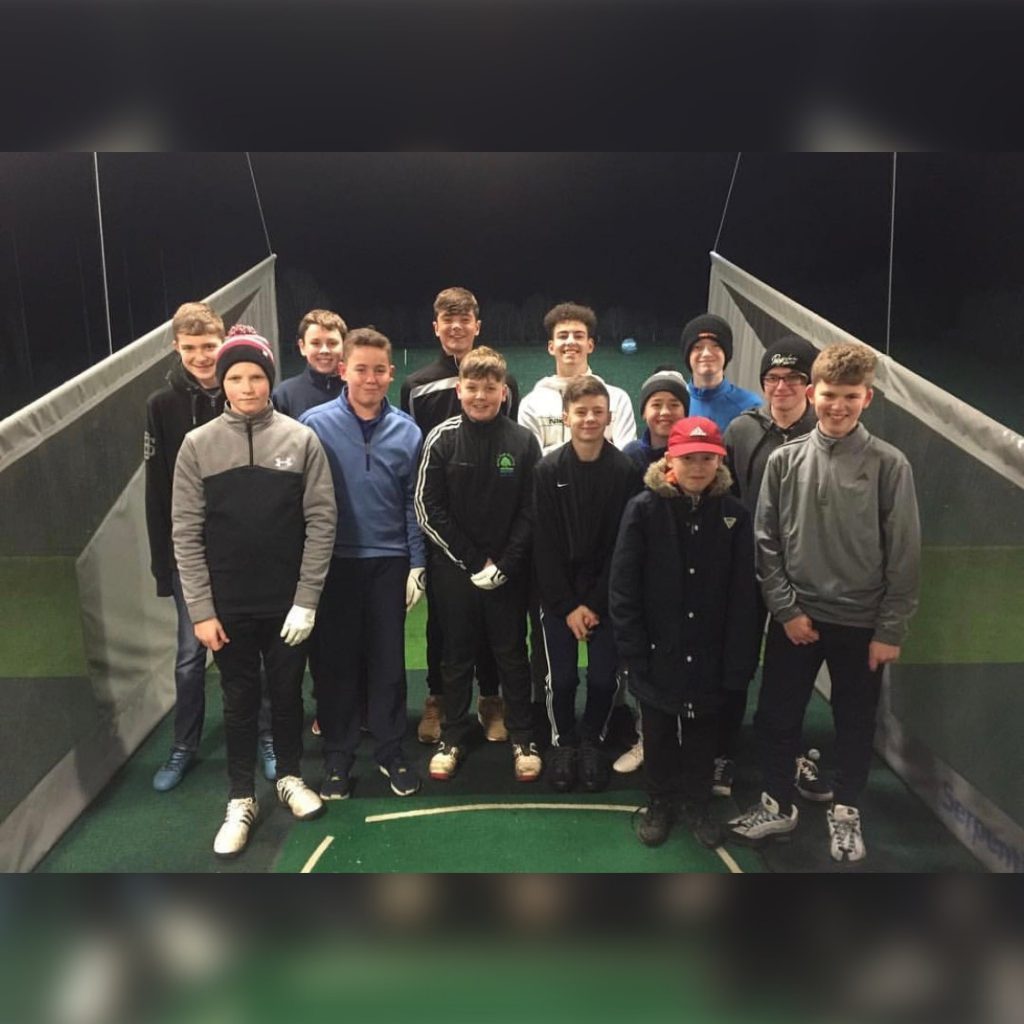 For Juniors who are ready to take their skills on to the course and compete against other juniors and become part of a team who will compete against other local junior clubs.
Technical areas of the golf swing and game will be covered, including gaining a handicap and keeping stats from their golf game, including, number of putts per hole, fairways hit and greens in regulation.
Monday Night Group Coaching
12+ Years
 Advanced Academy – 5.00pm – 6.00pm
Masters Advanced -6.00pm – 8.00pm
£8.00 per session
Must have own clubs including: Bag, Driver, Fairway, Hybrid, 5,7,9,PW,SW, Putter. Option to buy teamwear including polo shirts and jumpers
Junior Membership Form

2023/2024