Welcome to the
Members

Area
We would like to extend a very warm welcome to Nene Park Golf Club and can't wait to see you out and about on the course. Download and read our New Members Welcome Pack for more helpful information on your membership. Happy Golfing!
Book a Tee Time
with your membership discount
New member?
Register your account here.
View competition results
on HowDidiDo
Visit the Nene Park Golf Club Website
for club information
Membership of Nene Golf


has the following benefits: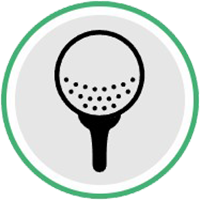 The club is affiliated to the England Golf and as such can issue handicaps. Once a handicap has been obtained it is easier to arrange games at other clubs where handicap certificates are required (Club Membership Required).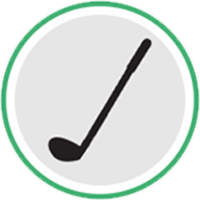 We play friendly matches against other clubs, a great way to play other courses at very little cost (Club Membership Required).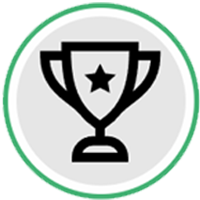 We hold medal and stableford competitions each month, plus several major competitions during the year some of which are qualifiers for National competitions. (Club Membership Required).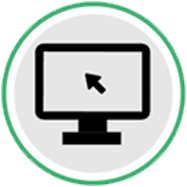 Membership gives you priority booking access for general play which can be made over the phone, in person, online or via the App.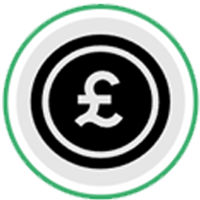 Special rates for Club Plus members
We welcome junior members and would like to encourage more children and young people to play golf.
Read our full membership and
payment terms & conditions
NEW MEMBERS – Full details of how to register
England Golf Privacy Policy on the new World Handicap System (WHS)
Adult and Child Safeguarding and safe buggy use policies