Gold Lesson Package (Junior)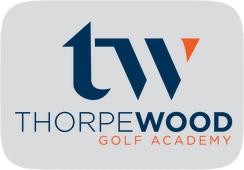 Gold Lesson Package (Junior)
10 hours of coaching lessons with any of our PGA Pros. With video analysis & launch monitor used in all sessions each lesson focuses on what matters to you and your game.
Lessons must be redeemed 12 months from purchase
You will receive 350 credits in your account immediately after purchase, 35 credits are valid for a 1 hour lesson.
Additional terms and conditions apply
FAQ's
How do I book my lessons? Make sure that you are logged into Your Account and book a Junior 60 Minute Swing lesson, at checkout you will be able to use your credit balance to pay for the lesson.
How do I see how many Lesson credits I have left? Log into Your Account and view the dashboard, in here it will tell you how many lesson credits that you have left.